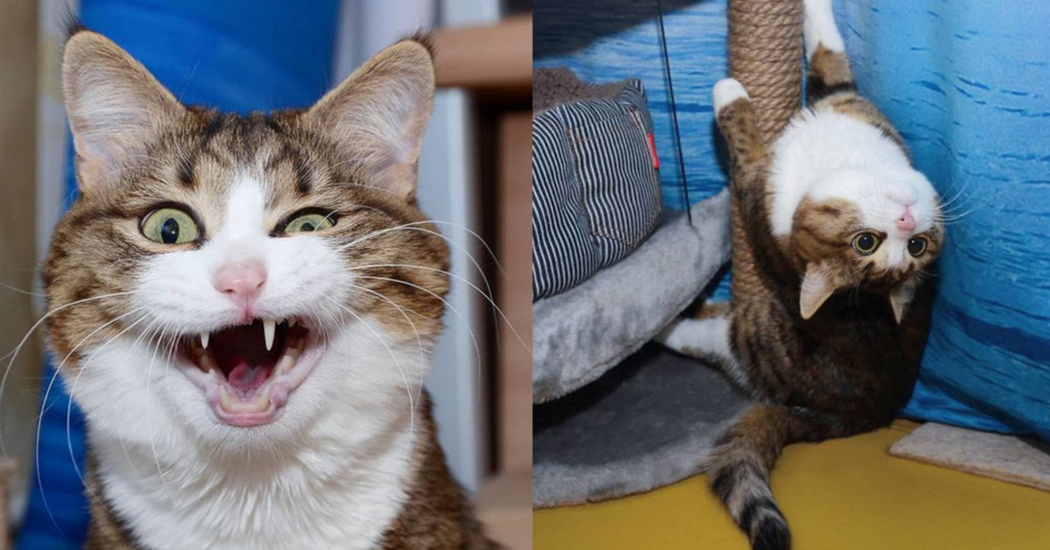 They Put This Cat's Picture Online And Now It Is Taking Over The Internet
There are many people who need to deal with their disability on a day by day basis. The unfortunate reality for many of them is not that they have a difficult time with their own life but the fact that so many others have a different perception of them as a result of the disability. It can be hard to deal with this situation, but there is someone you should meet that can really show you it is possible to be everything you need to be, regardless of how you feel.
This is Rexie, and he is a 3-year-old cat that is taking the Internet by storm. Unfortunately, he can't control his hind legs because of a broken backbone but his personality never missed a beat. In fact, when you look at this cat and his expressions, it will seem as if his personality is coming through very powerfully. His pictures are so amazing, he has even earned the nickname, Cat-King of Bleps.
His owner, Dasha Minaeva, is the photographer behind-the-scenes and she loves the relationship between her and her feline. She is never disappointed with the photography sessions because the outcomes are always great. Unfortunately, Rexie is disabled because he was mistreated by his previous owners and was left paralyzed. It took a while, but he was able to learn to use his legs to a certain extent. One thing that he never lost, however, was the full use of life and his personality.
This cat does everything that other cats will do but he has a problem using the litter box and he can't scratch behind his own ears. Fortunately, Dasha is there to help him, every step of the way. She has been his constant companion since he was adopted. She even got him a custom wheelchair but before long, it was noticed that he does even better without it. Living life without the wheelchair gives Rexie the chance to be independent and adjust to his surroundings. Just wait until you see these adorable pictures.
Rexie may be handicapped but he is also one of the most awesome cat you will ever meet.
1


2


3


4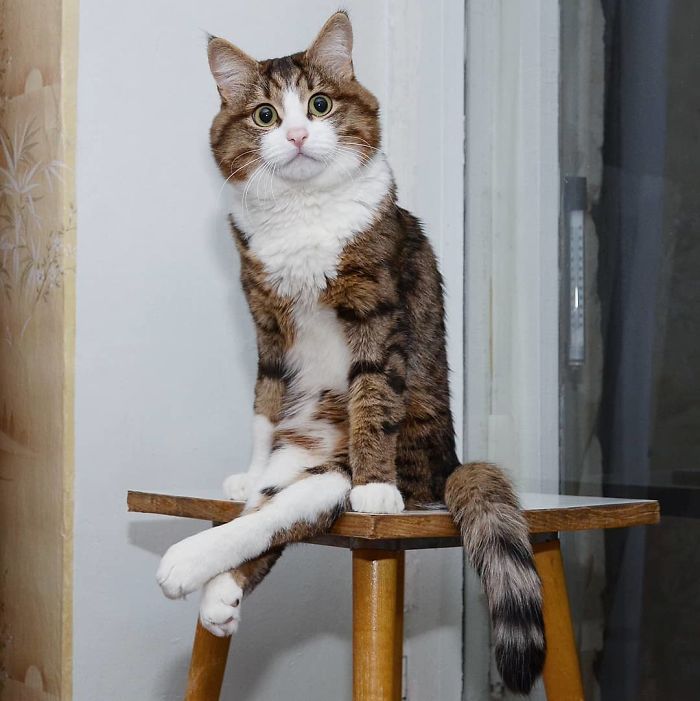 5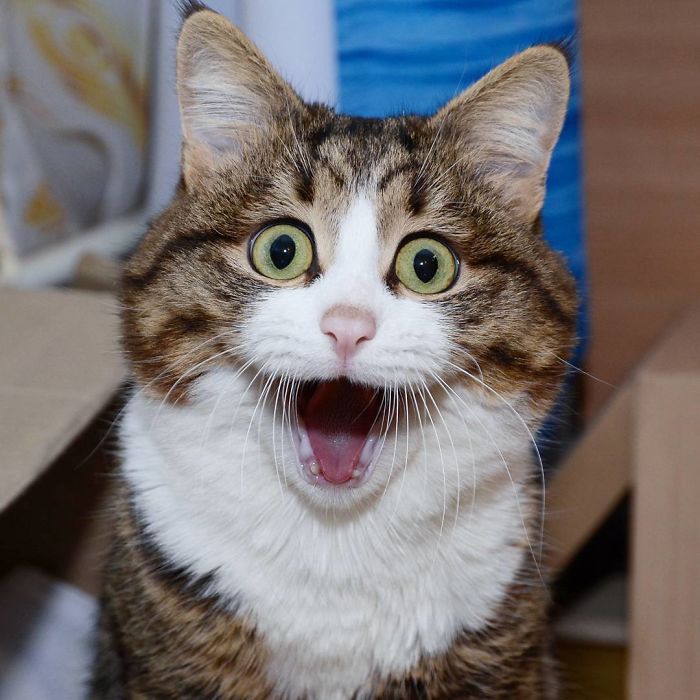 6


7


8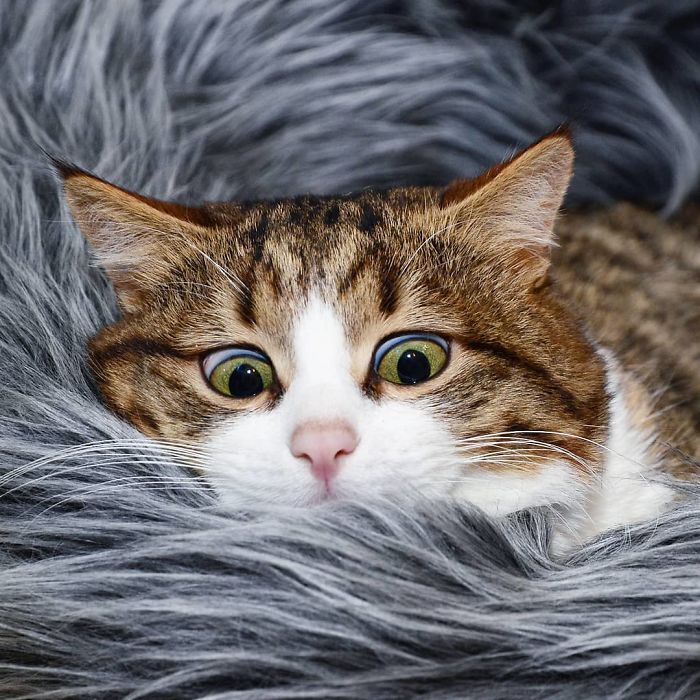 9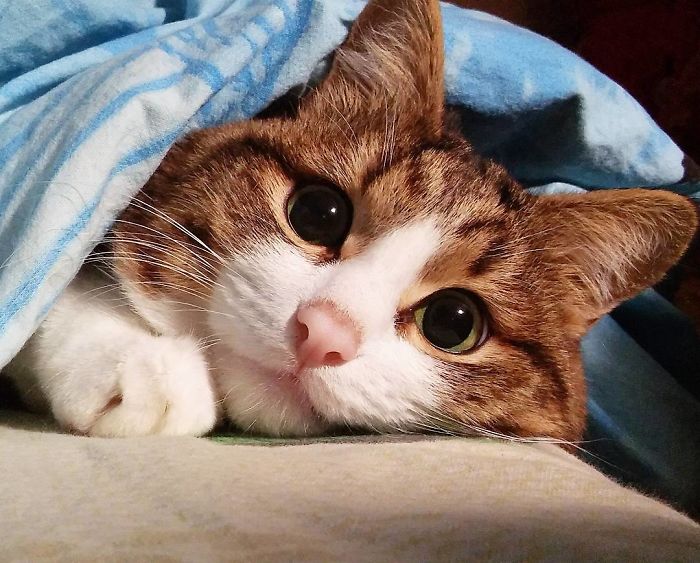 10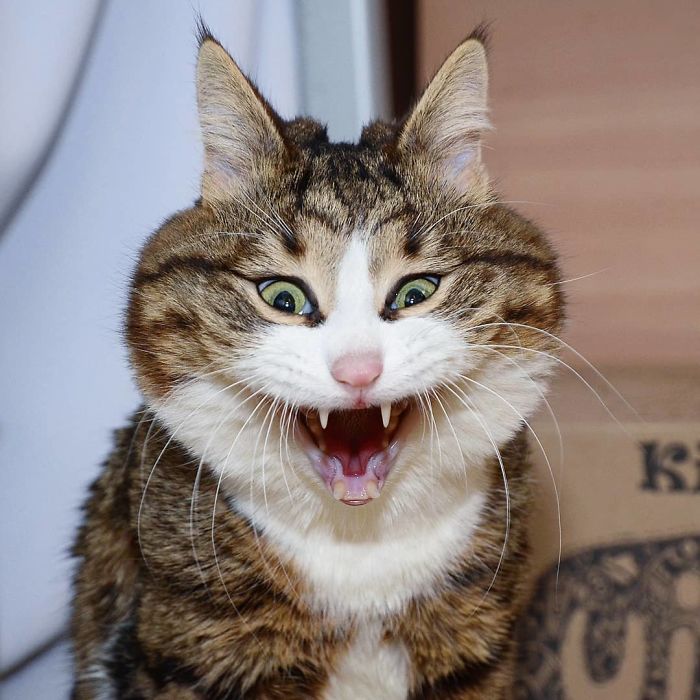 11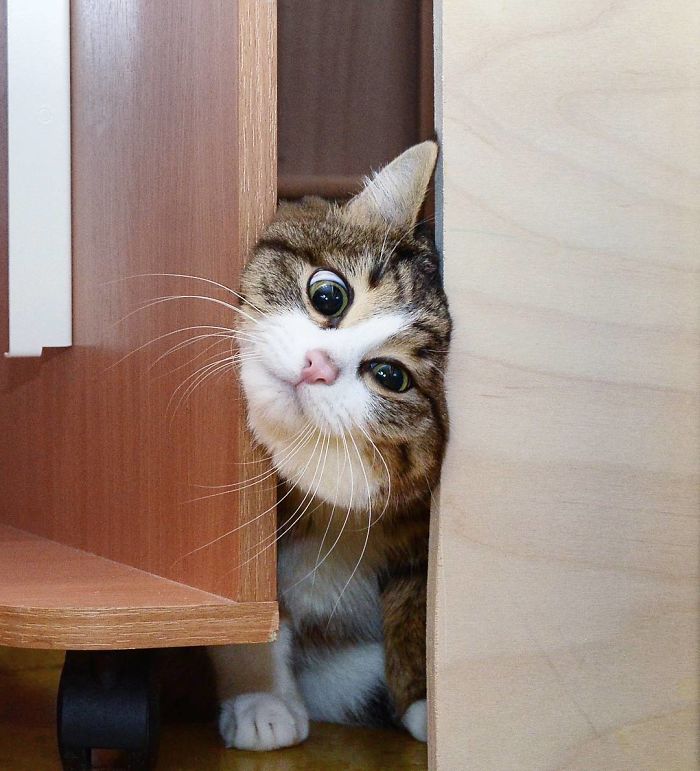 12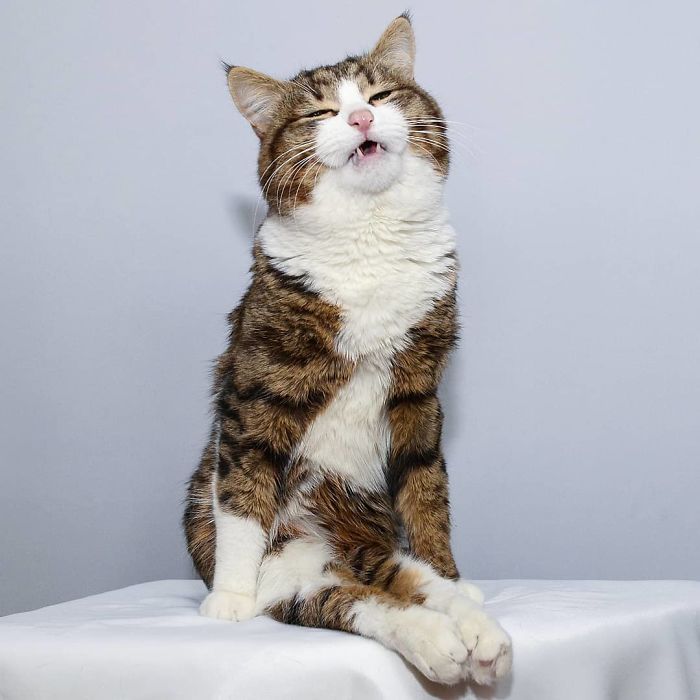 13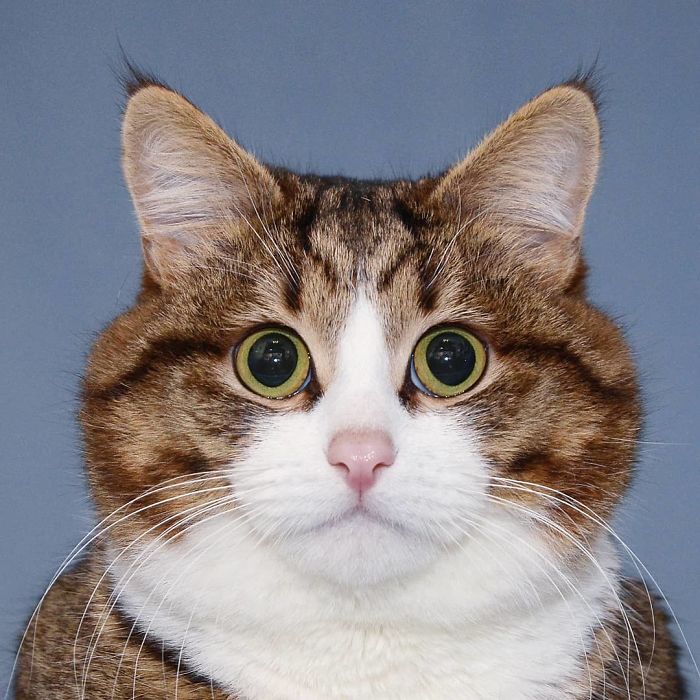 14


15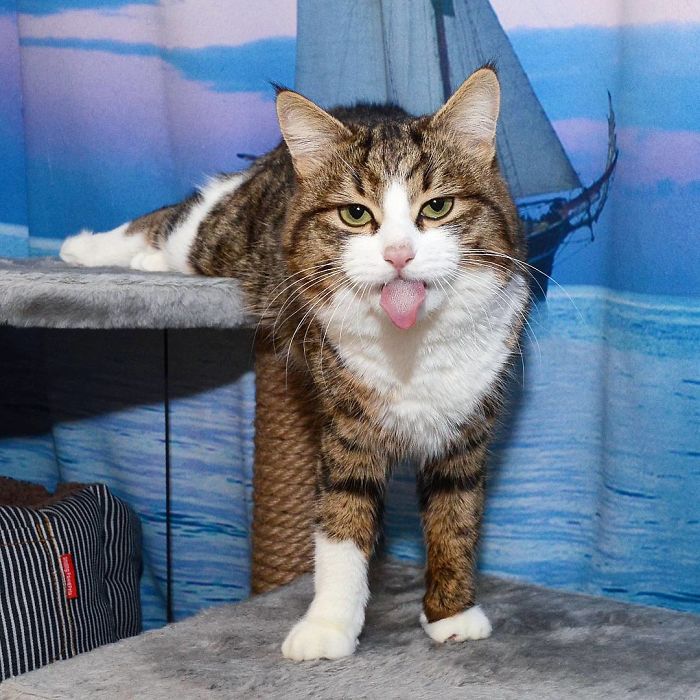 16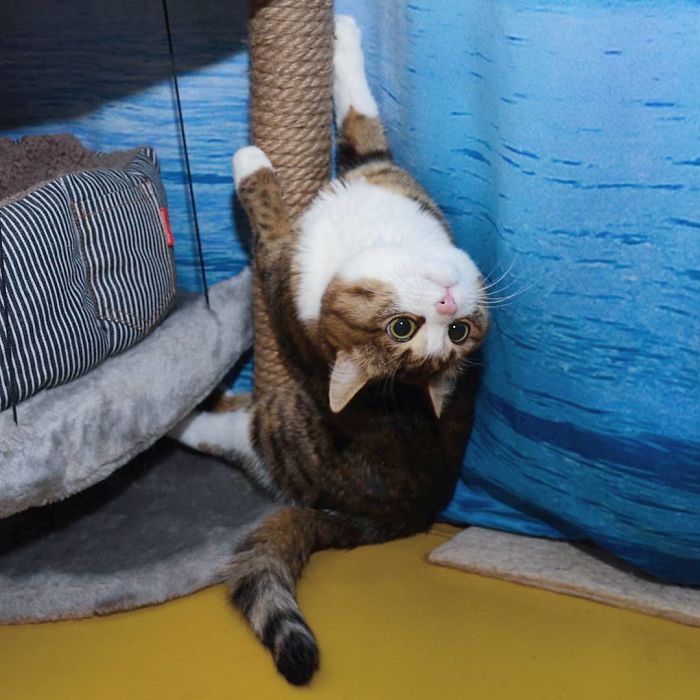 17


18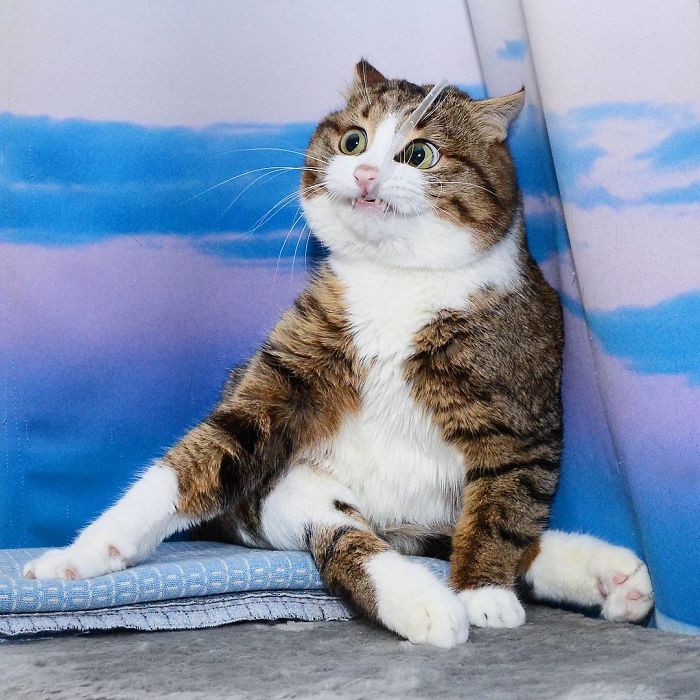 19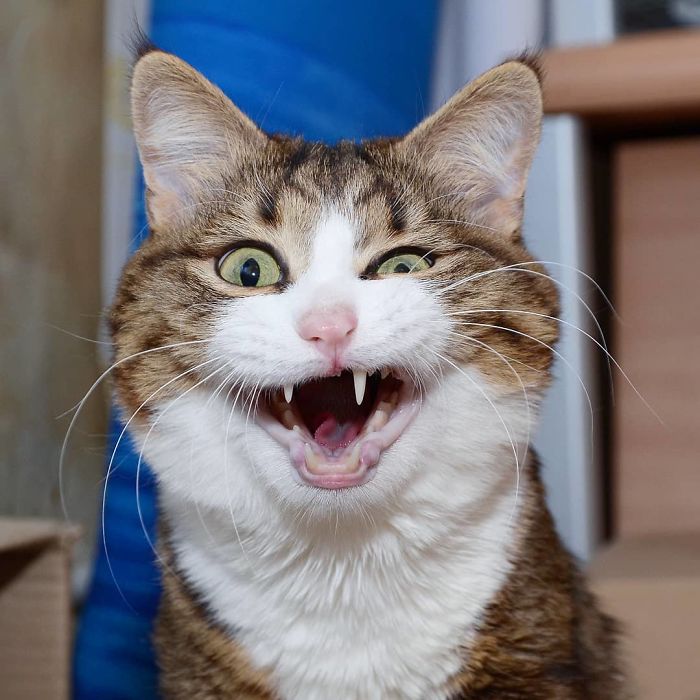 20


21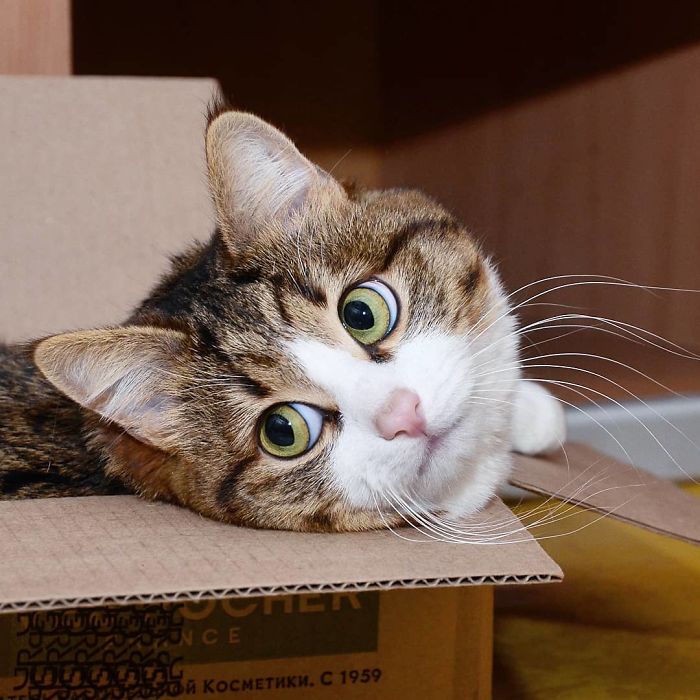 22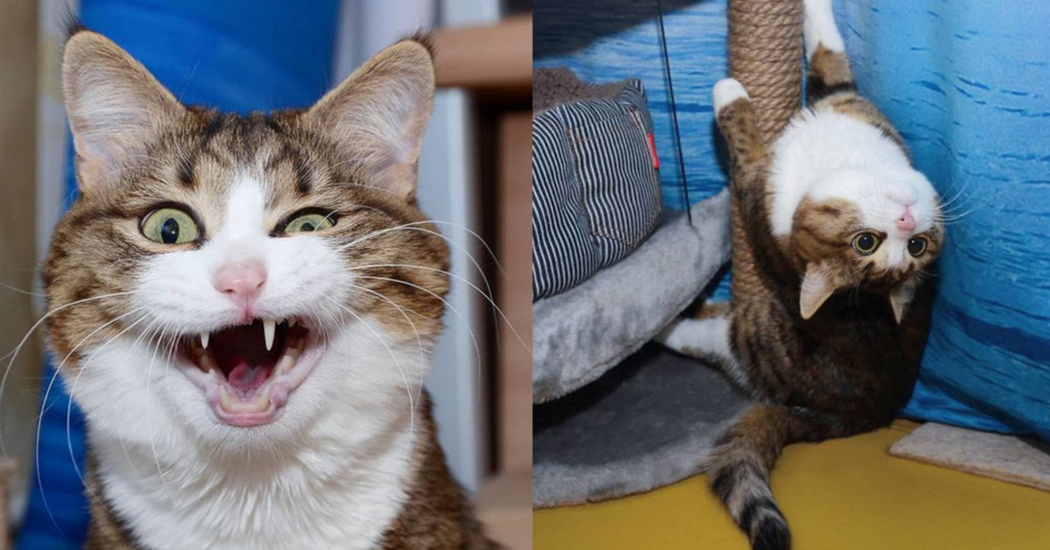 Don't you just love this cat? Be sure to share these amazing pictures with your friends on Facebook
H/T: Bored Panda