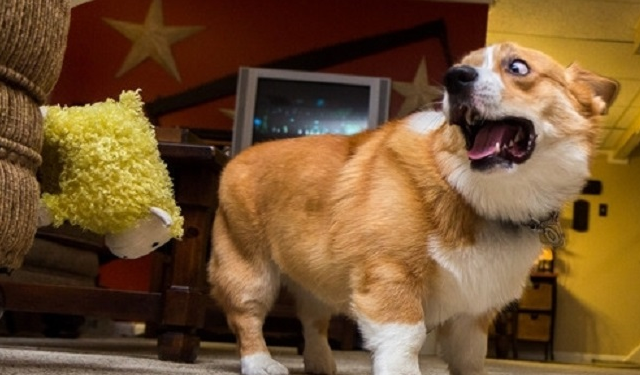 Sometimes, pets do the darnedest things. If you're lucky enough, some of these precious moments get captured on camera.  Other times, they just make ridiculously funny faces!  Here are a few good ones.
1. You can fly and I don't like you.  Get away.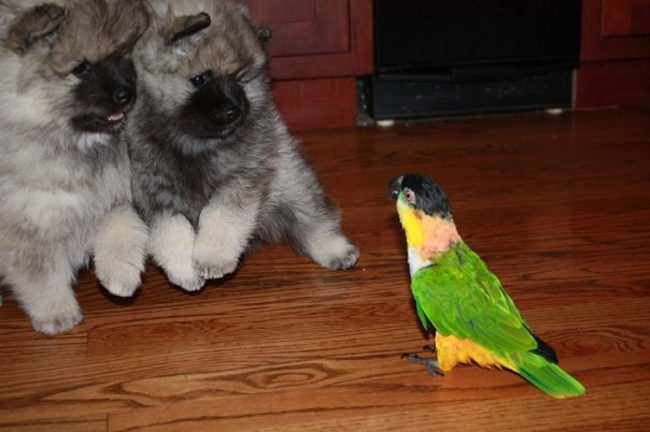 2. Why are they crunching under my feet?!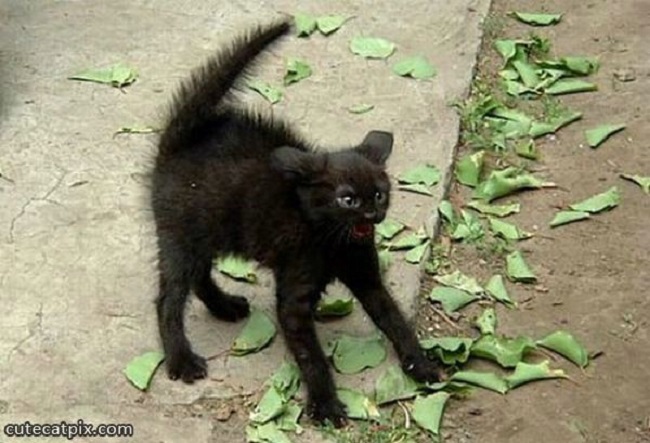 3. You're slimy.  Why are you so slimy?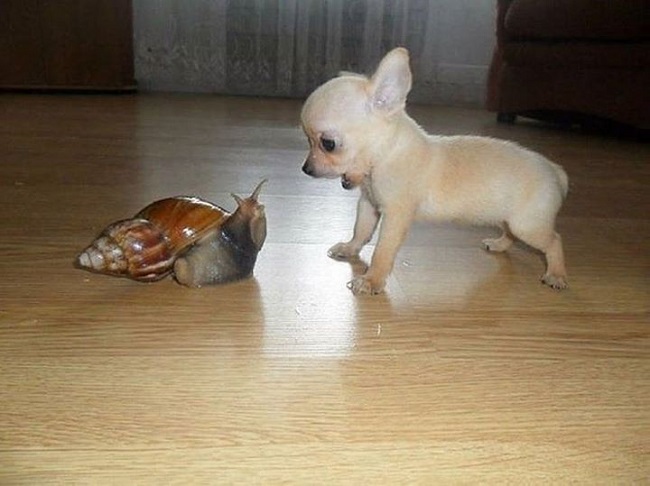 4. You said this was fun.  This isn't fun!


5. Oh god, get away from me!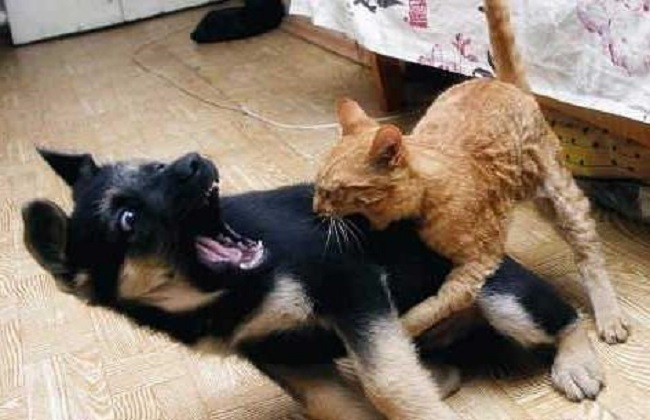 6. I don't like this toy. I've told you that before.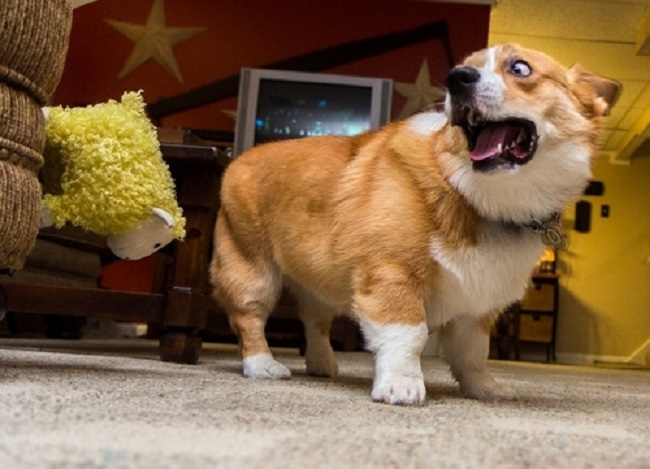 7. Hello, human.  Just stay where you are.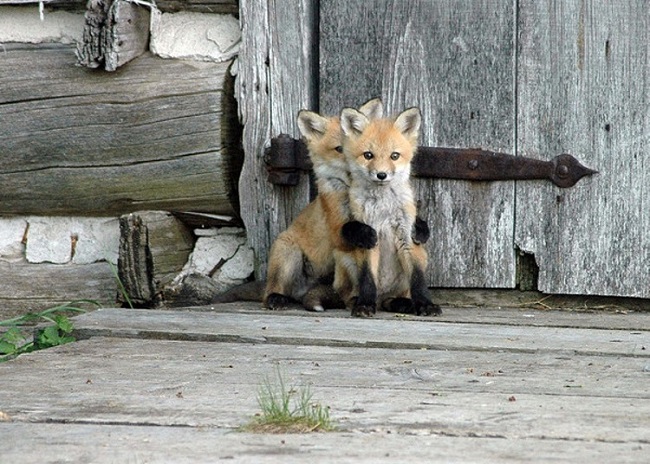 8. The humans with the cameras scare me.  Hold me.


9. Hold me Daddy, I had a bad dream


10. I don't have to learn to swim.  I don't need to know this.


11. I don't need my ears cleaned, I swear!