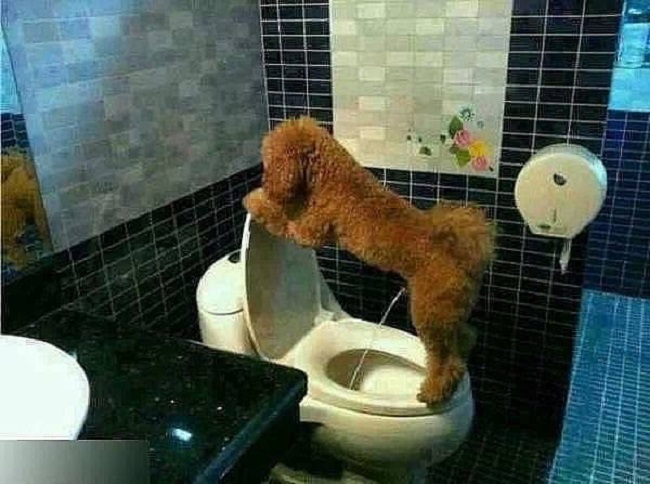 We all know that our dogs feel emotions and think about their actions. For instance, sometimes they'll feel guilty about digging through the trash, and then try to suck up to you for the rest of the night. Other times, they are just overjoyed that you've come home from work. Who knows if you were ever going to come back?! These pups, however, are taking it one step farther. They are trying to integrate fully into the human world.
1. Ready To Go On A Hike?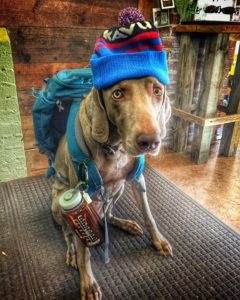 2. The clothes aren't going to iron themselves!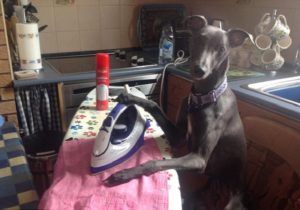 3. It's been a real long day at the office.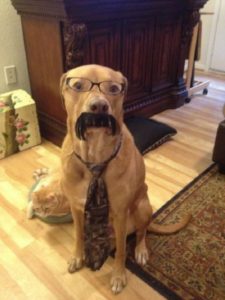 4. One of these guys thinks he's a human.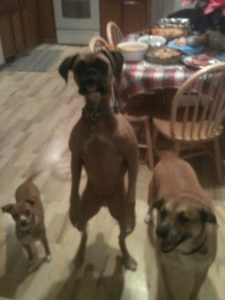 5. Going to the bathroom inside is just more convenient.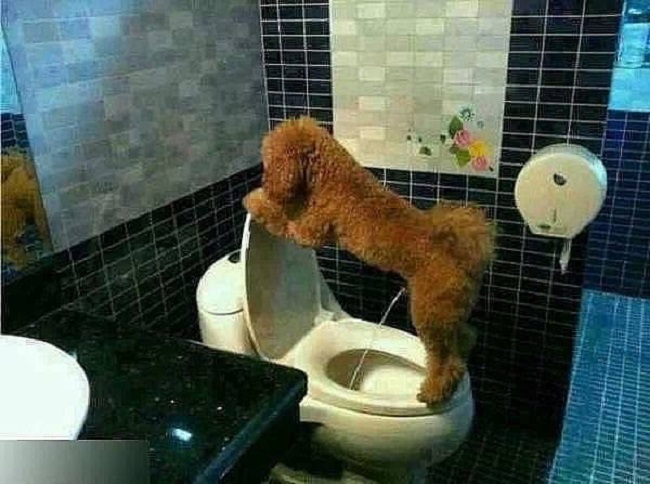 6. Humans sit like this, right?
7. He wants to be the next Beethoven.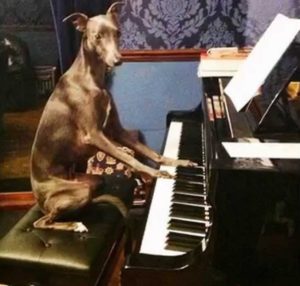 8. Bath time at the end of the night.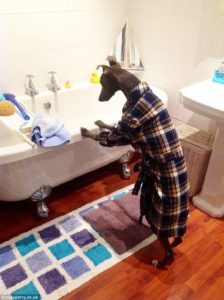 9. Just waiting for dinner with the family.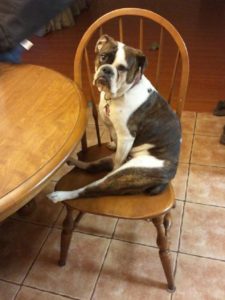 10. He just wants to hang out with the rest of the gang.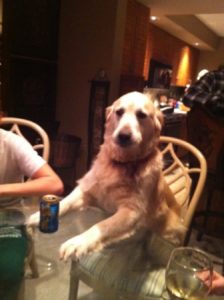 11. Working can be both tedious and boring.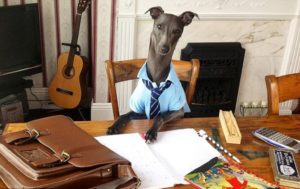 12. When your car breaks down it can be a real pain.
13. Just a nice glass of wine after dinner.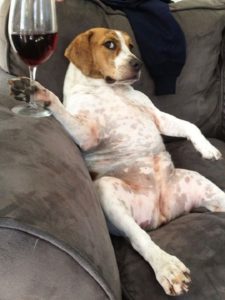 14. It was a long day at work, he just needs to relax.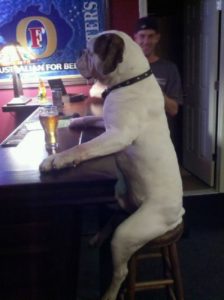 15. Just have to suck it up sometimes and shovel the snow.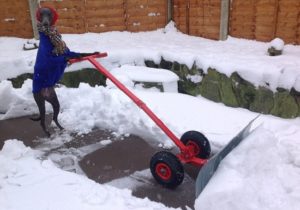 16. New Year, New Me – Here's to 2017!